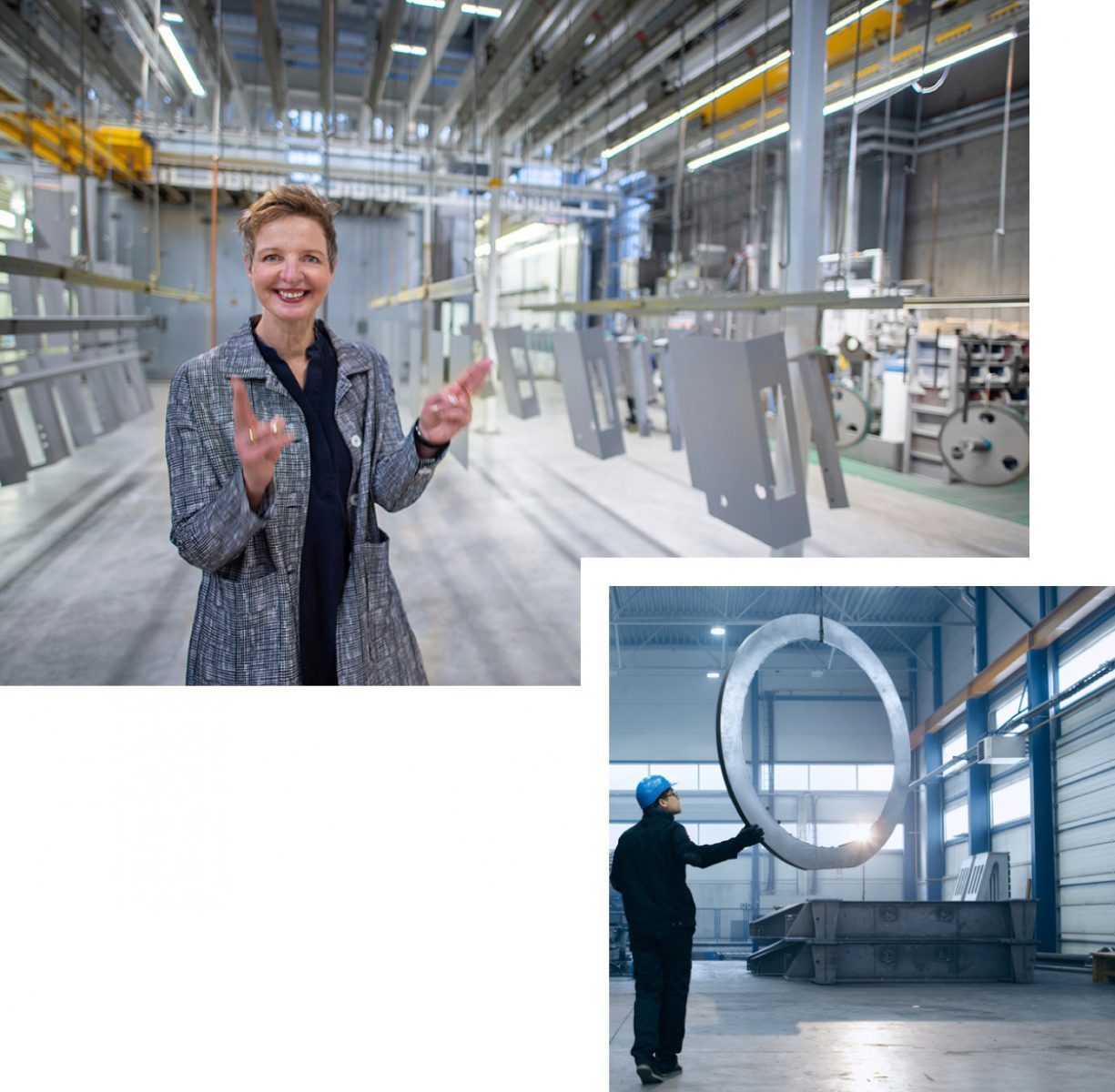 We are guided
by your goals. Always.
We analyse the needs of your target groups and work together with your team to sharpen your message. Next, we develop the right strategy, content and campaign.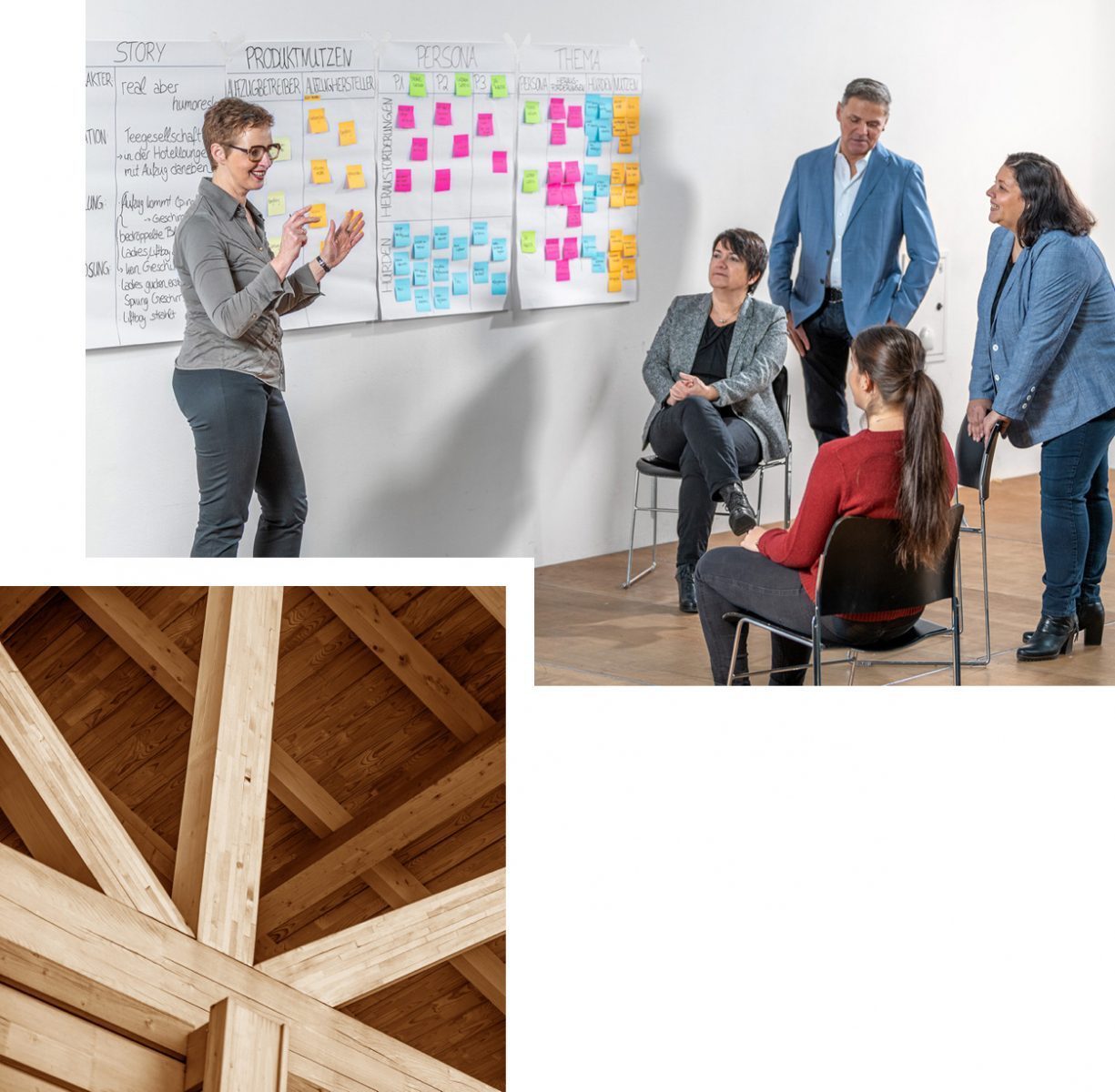 Why Wibo?
We provide support and motivation on your journey.
Industry experts
By working with us, you are collaborating with people who actually understand sectors like mechanical and plant engineering, construction, ceramics, energy and many more.
Get in touch!
No hand holding
Thanks to our expertise, we can gain a quicker and better understanding of what you're talking about, how your markets work, how your customers tick, etc.
B2B specialists
We are professionals when it comes to well-orchestrated campaigns online and offline, ensuring relevant content and visibility in industry media.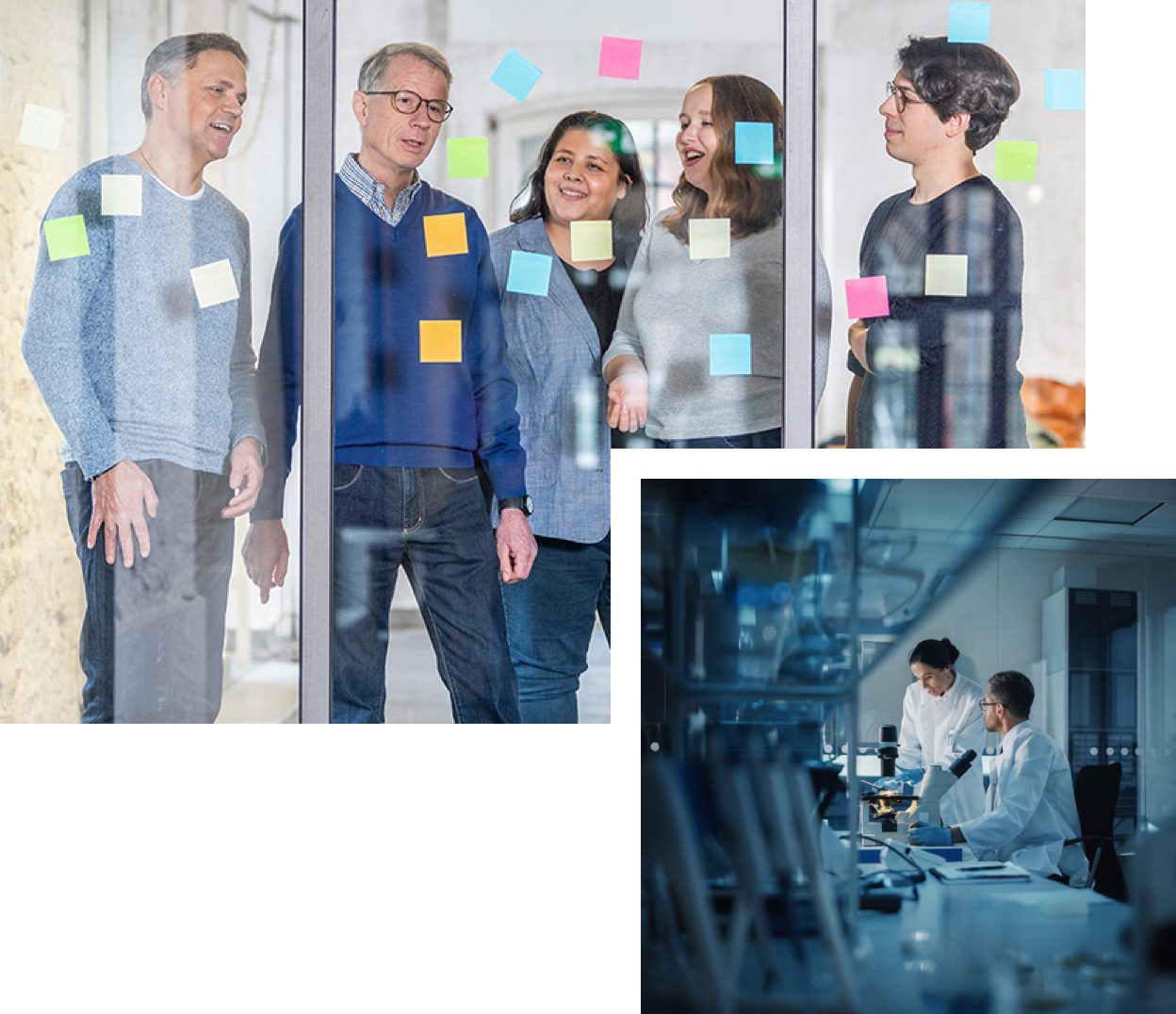 How can
we help?
The right input for strategic communication.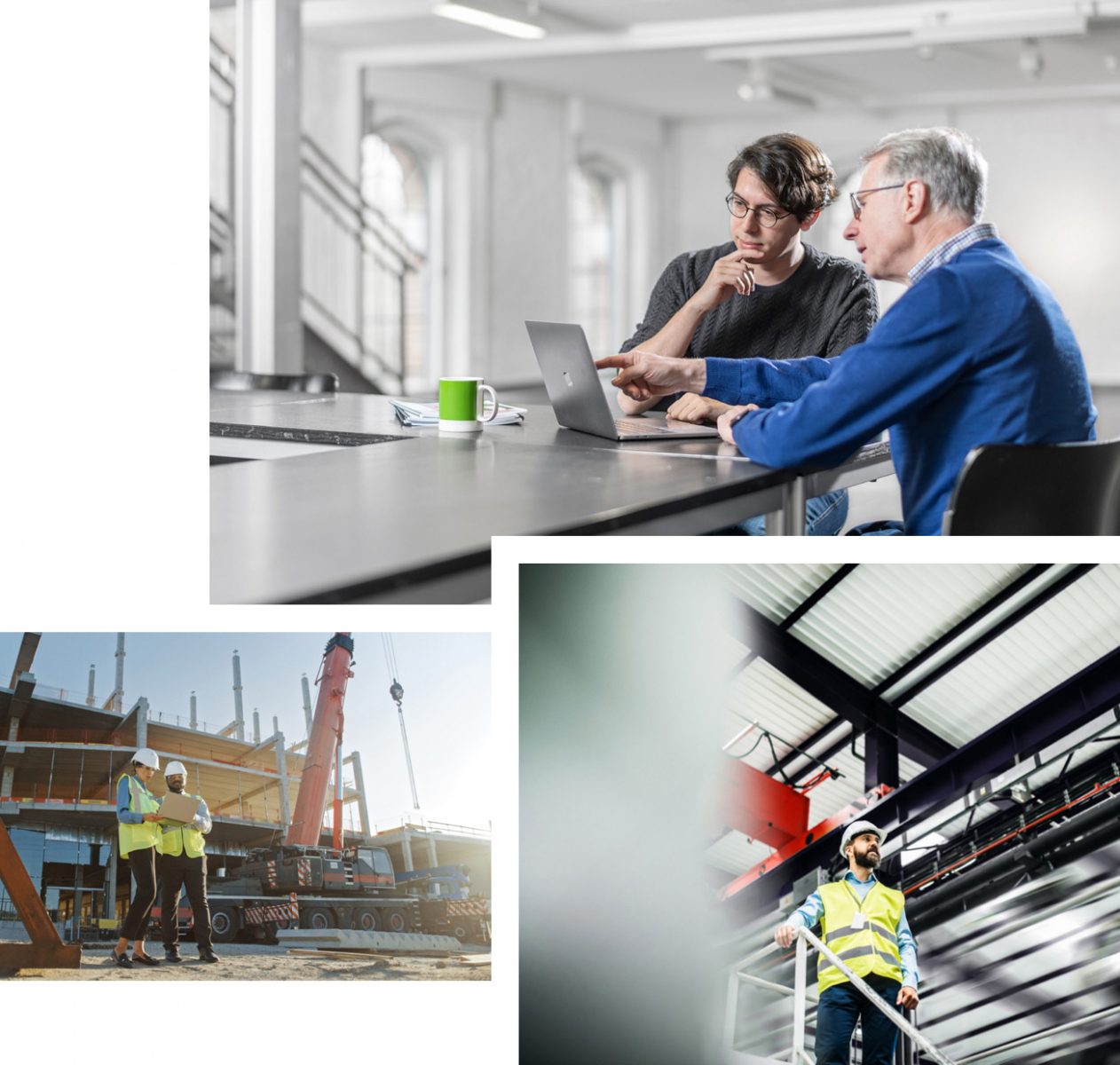 And what about you?
You want to take the next step.
You know what you want and are looking for answers that will help you achieve it. Maybe you are a managing director, head of sales or CMO.
Maybe you want to take your technologies global or conquer the German market with your products.
You have come to the right place.