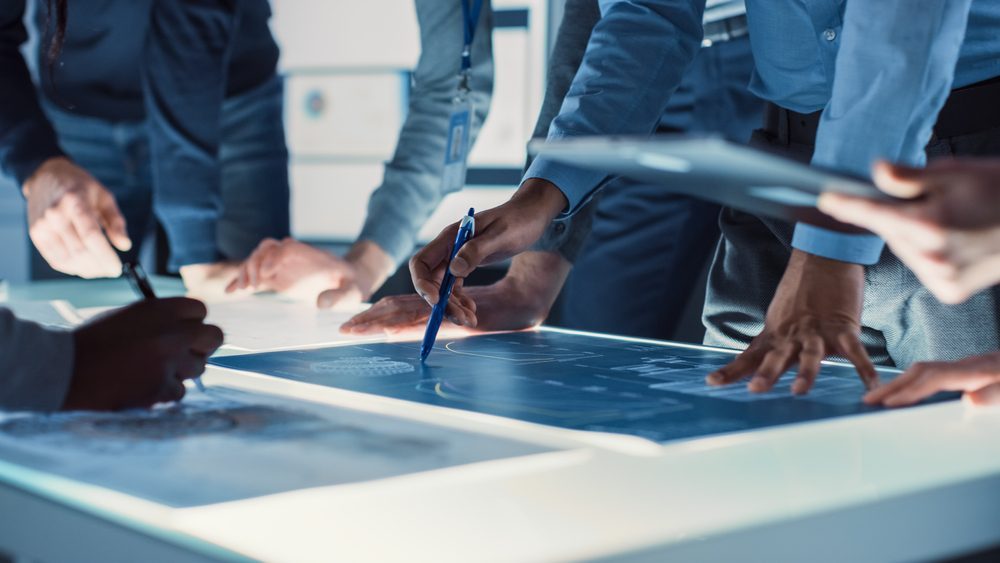 Because your product deserves it
Where can you find potential for more revenue or a greater margin? Do you have a spectacular new product or do you want to get more from your cash cow? Are you marketing your new digital solutions with excellent value or do you still need the right strategy? Talk to us – it's not just your product that deserves it.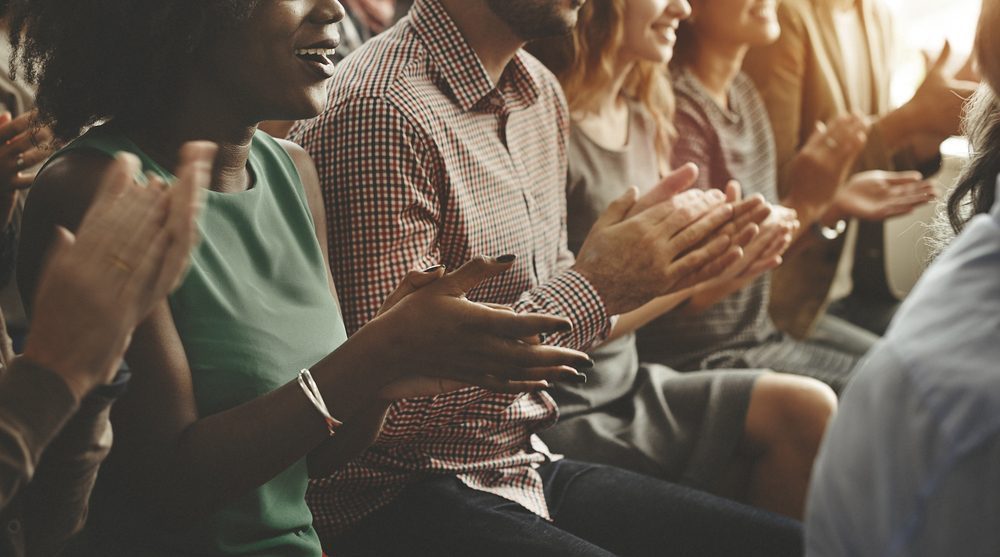 Because your target group deserves it
You produce incredible and versatile solutions that are used in countless industries. Take the opportunity to further expand your market share among selected target groups. Position yourself with razor-sharp clarity in dynamically evolving markets. We can help you here. Give us a call.