We present the opportunities and benefits specific to your target group, based on a combination of your internal knowledge base and our focused analysis of target customers and competitors. We then employ our Smarketing approach, working together with your marketing, sales and product management teams to share knowledge and experience, and develop new perspectives together. With the preparatory work done, we move on to developing creative, customised and cross-channel measures for sales and marketing.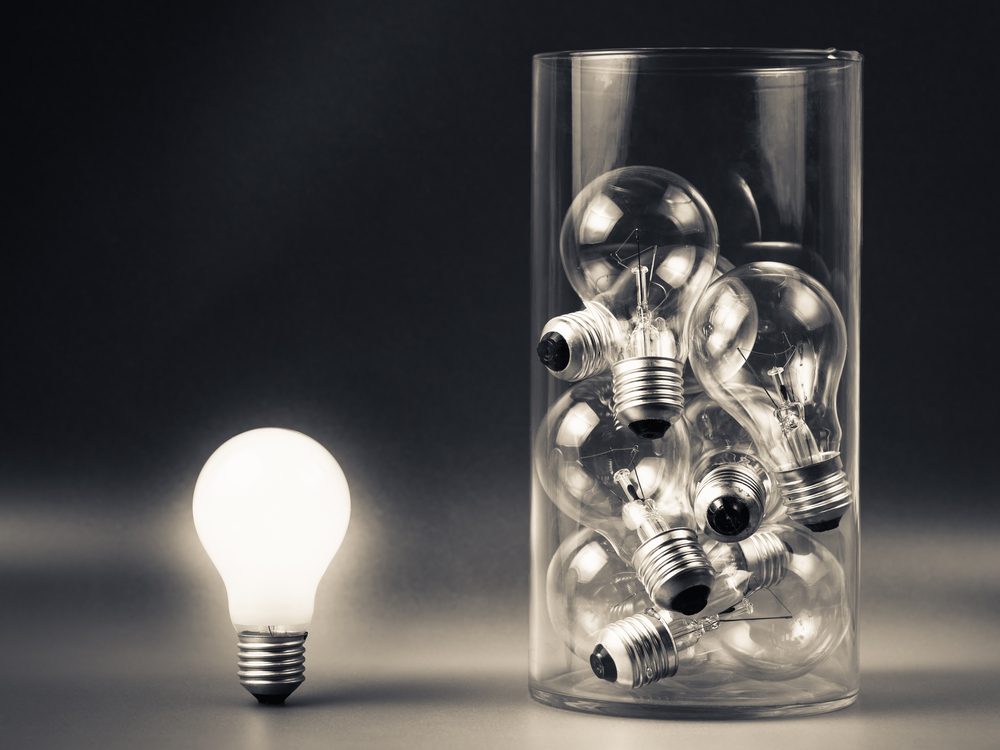 Input
We can help you take a new look at your own products.
Get an overview of viewpoints from inside and outside your business.
Discover new insights about your target groups.
Get a new perspective as a team.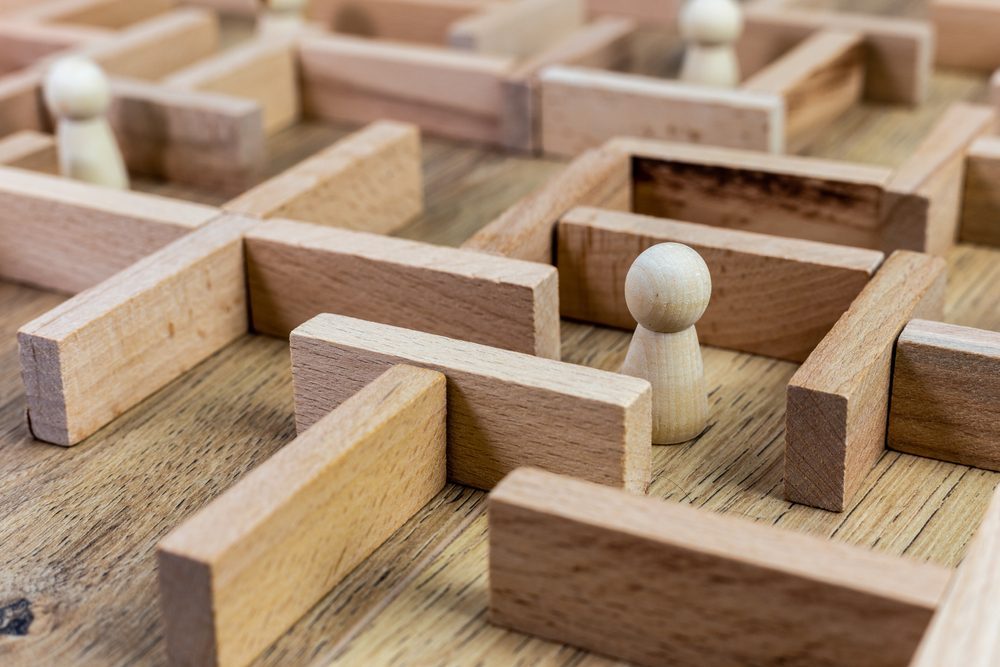 Structure
We provide structure for every step of the process.
Moderation in meetings enables open and productive discussions.
We develop our arguments alongside business processes.
Execution is ambitious but feasible, with solid planning and management.
Our many years of collaboration with technical specialists mean we can quickly get an understanding of your products, markets and topics.
The creative process helps us to anchor the argumentation strategies in your business.
Our integrated approach delivers efficient online marketing and a strong media presence.
We work according to your needs and with strong technical expertise in moderation, argumentation, conception and editorial work
For over 25 years, Wibo has been the partner of choice for technology companies looking for successful B2B communication.
Ria Bosserhoff M. A.
A structured thinker who loves taking a different look at things.
Dipl.-Ing (FH) Ulrike Gerhards
Text meets technology