Your world revolves around complex technical products: materials, components, machinery and systems with purchasing cycles that last years. Issues like IoT and smart factory are revolutionising the world in which your products are used. You serve customers from various kinds of industries, each with their own specific requirements. But each target group requires specially tailored arguments.
You need an effective, well thought-out approach that helps your sales team communicate with customers and provides relevant content. You need new methods that will inspire your internal teams to work together. You need a big idea that will unify the various measures in all channels
We have experience in the following industries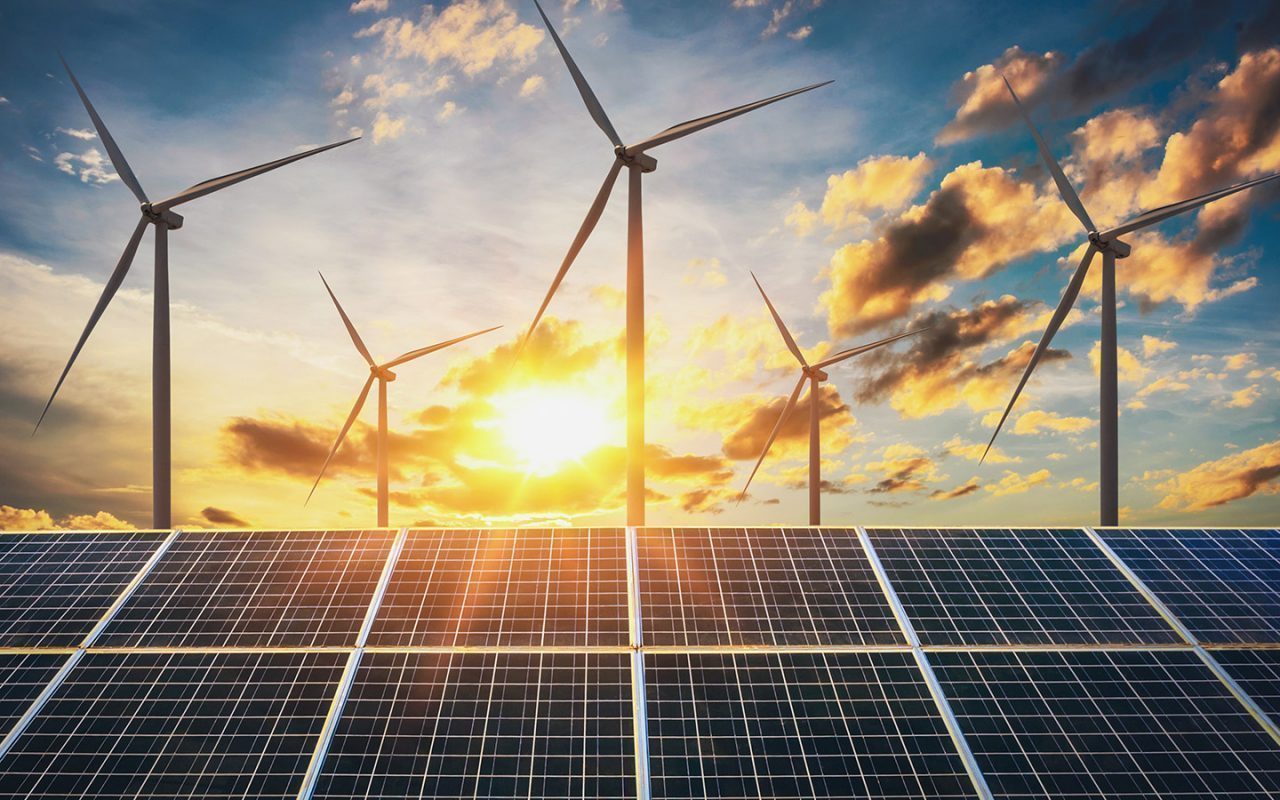 Automotive
Cable production
Carbides
Casting
Ceramics
Charging infrastructure for electric vehicles
Construction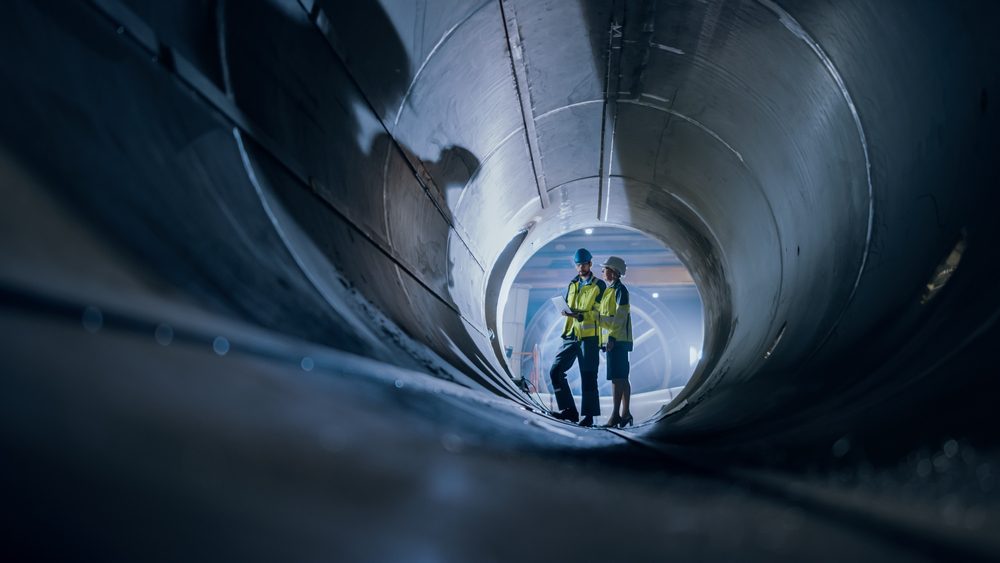 Control technology
Cutting technology
Energy
Foam manufacturing
IoT
Lithium-ion batteries
Materials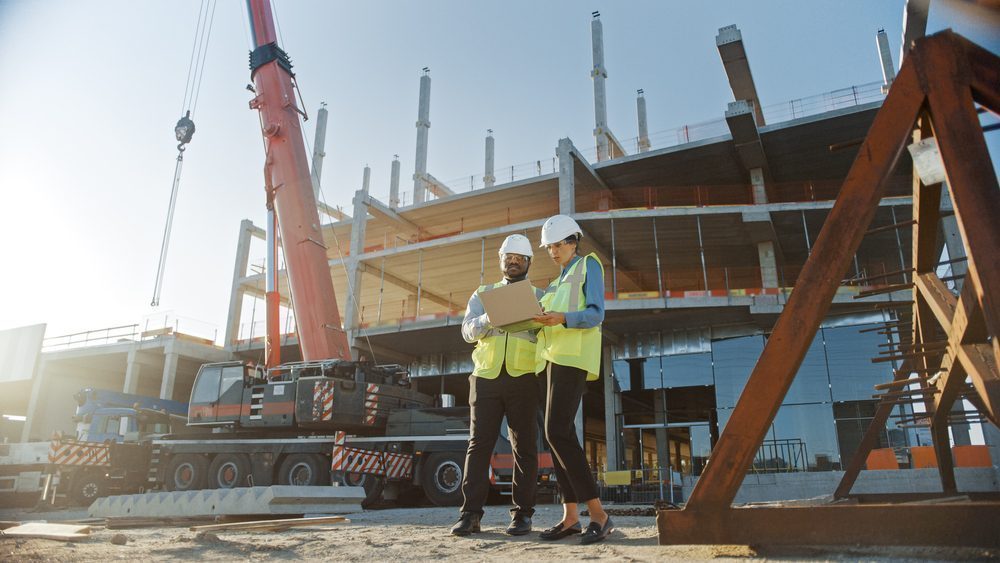 Mechanical engineering
Metrology
Plastic semi-finished products
Prefabricated construction elements
Rail transport
Timber construction
Wire processing
Helping your team achieve incredible results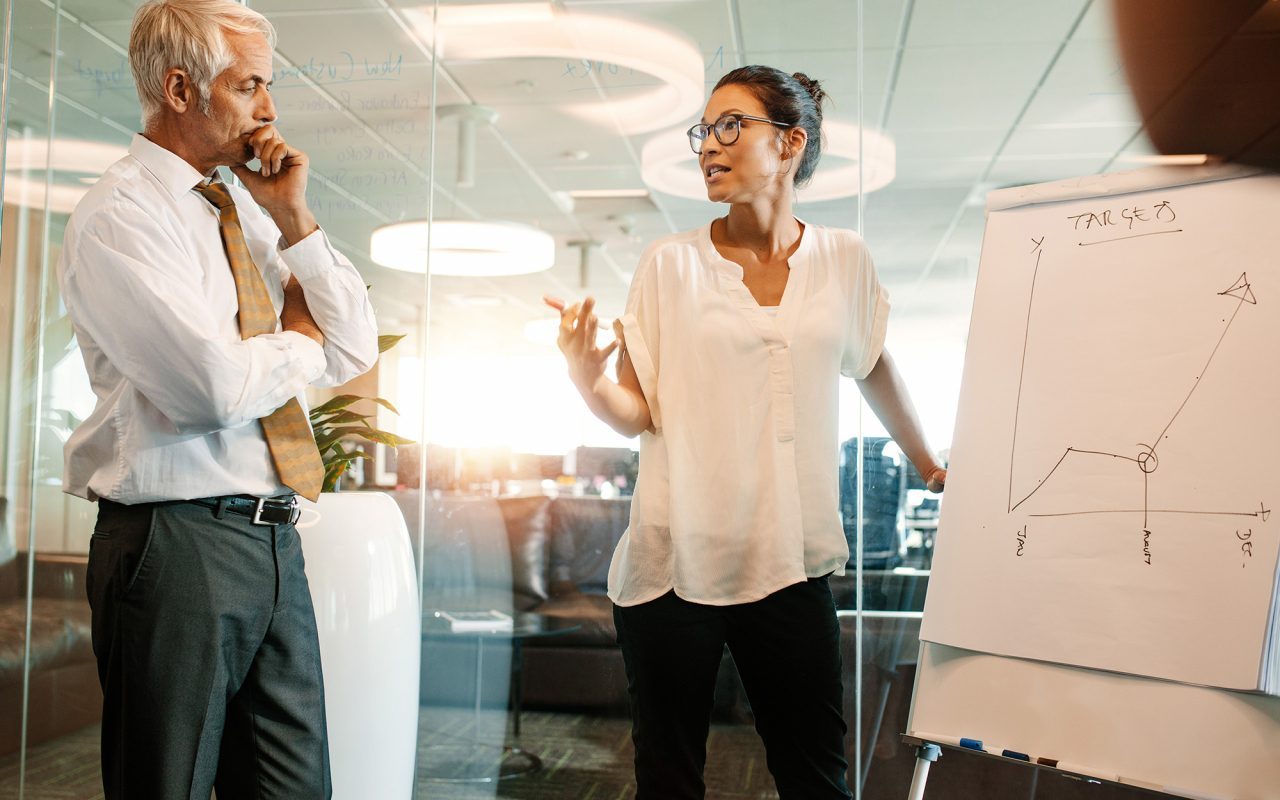 For managing directors
You set the course for your business and work on your digital strategy. You know the time has come for integrated processes in sales and marketing. Inspire your teams across your company with fresh ideas and moderation that gets everyone involved.
Are you looking for modern expertise and resources in B2B marketing? Have you got stuck in a rut? Then we should talk. Call us today!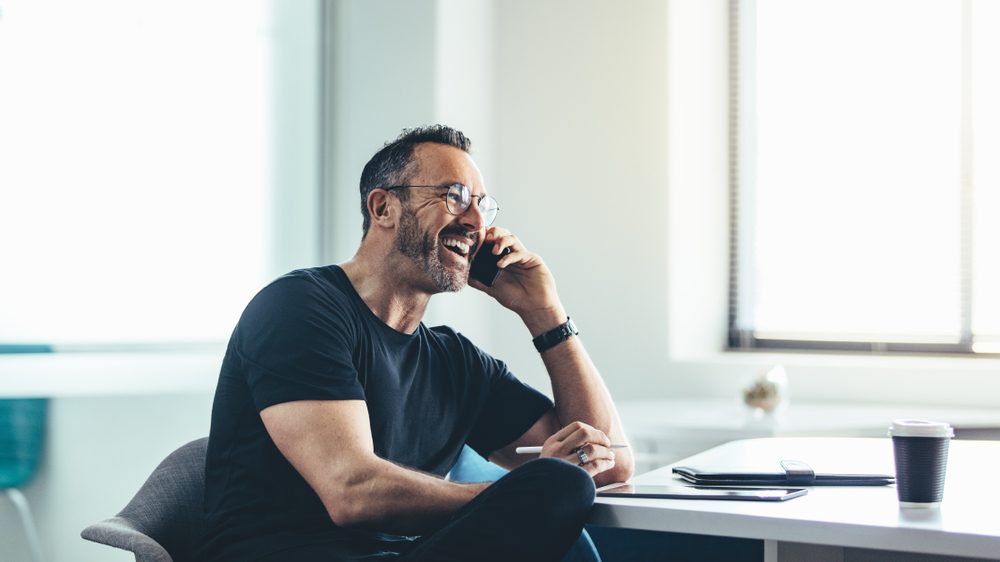 For sales specialists
No one knows your customers as well as you do. You know how technological change is affecting your markets. This is where marketing tailored to your target groups can make a difference.
Raise the profile of your products on the market. Help your customers to get to know them better. Have solid arguments and background knowledge on hand so that your team in challenger sales can stay ahead. It's time for the next step. Call now!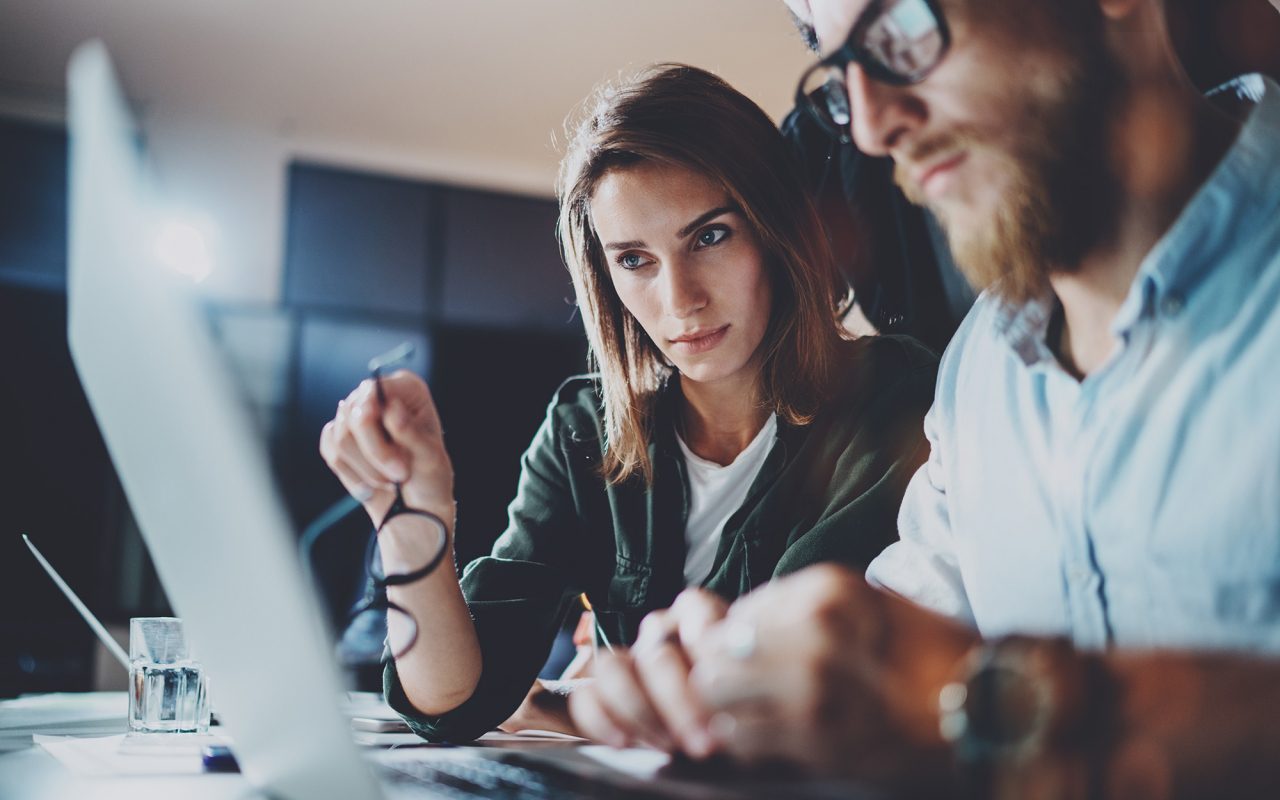 For marketing teams
You are passionate about marketing communication. You are the ones driving digital change in the business. You know you can achieve so much more. But you also have to handle other issues. You hate dealing with creaking old structures.
It's time to take a stand. Benefit from additional expertise and collaboration that opens up new perspectives. Start with a strategy that helps you activate all possible channels. Let´s talk. Now.